"DailyDoctor is a simple, reliable platform. Every patient, independent of their health literacy, has found it easy to use."
- Dr. Monica Manga
MD, FACP. Chief Medical Officer, Sequoia Health and Wellness Center, Medical Director of KDHCD Chronic Disease Medical Center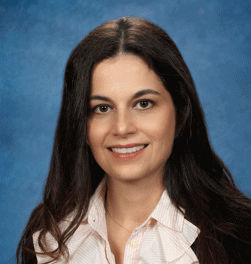 "The DailyDoctor platform allows team members to follow, check, and evaluate multiple patients from the dashboard with one look."
- Dr. Vaughan
MD, Clinical Assistant Professor Stanford Medicine, Primary Care and Population Health