"My uncle died of COPD several months ago and I wish he had this service. I am so glad to be able to use DailyDoctor to help my own COPD management. Thank you!"
- Thomas H.
DailyDoctor Patient

"Every patient, independent of their health literacy, has found it easy to use."
- Dr. Monica Manga
MD, FACP. Chief Medical Officer, Sequoia Health and Wellness Center, Medical Director of KDHCD Chronic Disease Medical Center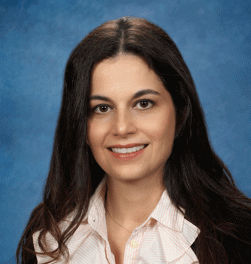 What Patients Can Expect from DailyDoctor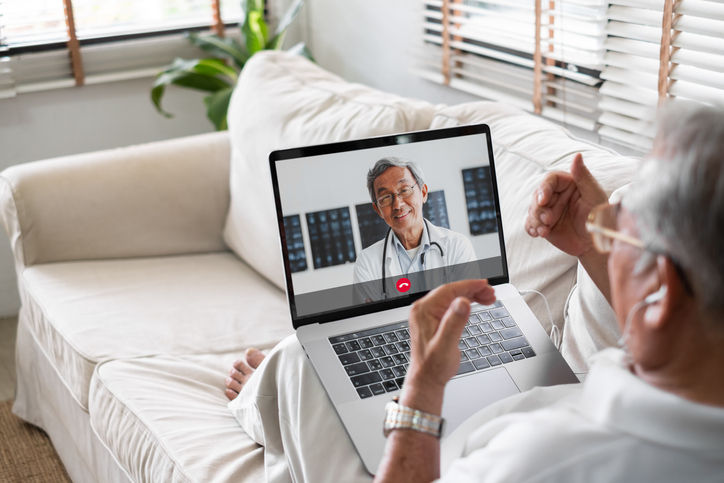 Initial Telehealth Visit with a DailyDoctor Physician
To start, patients meet the doctor who will monitor their health every day. Each DailyDoctor physician is dedicated to improving health through proactive care.
Easy Check-ins by Web, Text, or Phone
Once your loved one is signed up, we'll send everything they need to get started. Patients can choose to check in by website, text message, or phone call – whichever they find most convenient.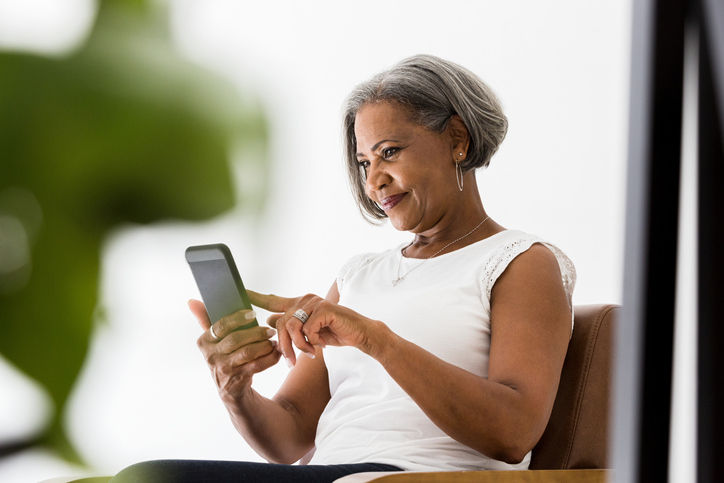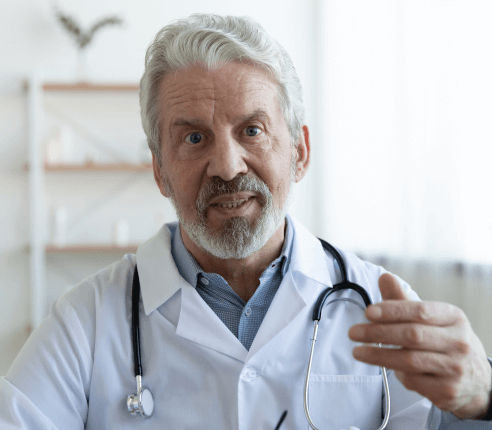 Real Doctors, Same-Day Response

DailyDoctor physicians monitor patients' conditions daily and reach out the same afternoon if their treatment needs to be updated.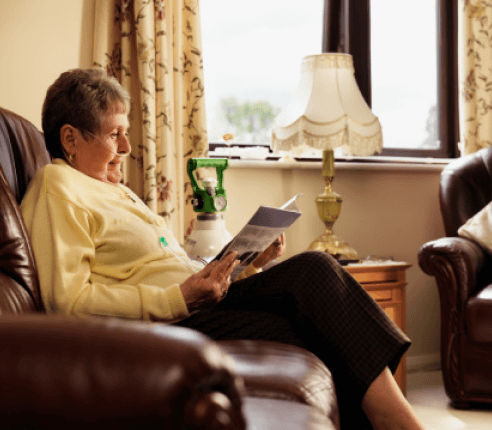 Little to No Cost with Medicare or Medi-Cal

Check-ins are covered by Medicare Part B and Medi-Cal for qualified beneficiaries. With the addition of supplemental insurance or Medigap, all costs may be fully covered.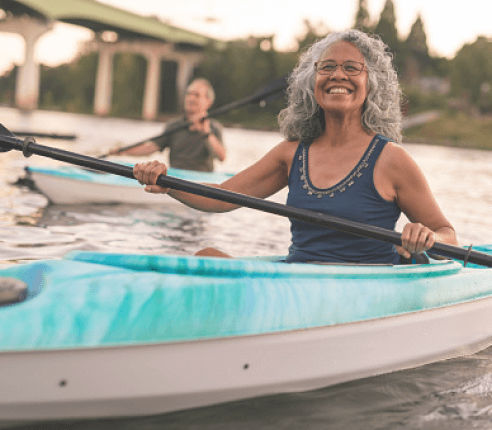 Caregiver Notifications for Peace of Mind

Patients can designate a support member whom we'll reach out to if we can't get in touch with them for their daily check-in.
Encourage Your Loved One to Enroll Today