Now Accepting New Patients
DailyDoctor is a virtual clinic that reduces the leading causes of hospitalization. We are not a replacement for regular doctor visits but provide an extra layer of care.
Find out how to refer patients by calling or texting (510) 766-2813 or emailing contact@mydailydoctor.com.
No Cost for Providers. Covered by Medicare, Medi-Cal & select insurers for Qualifying Beneficiaries.
For Patients
No Bluetooth, apps, smartphone or internet required.
Daily reminders sent to patients to ensure >95% adherence.
Available in English & Spanish.
Optional caregiver enrollment.
Daily check-ins take less than 1 minute.
For Providers
Zero cost and zero effort for you.
Simply refer patients and we provide them an extra layer of care.
Automated symptom & vital collection.
View patient progress on the DailyDoctor portal, or just leave it up to us!
Meet Some of Our Physicians
Our team of physicians are experts trained at top U.S. medical institutions and are dedicated to providing top-quality care.
Dr. Richard Tennant MD, FACP
Chief, Division of Hospital Medicine
Training From UCLA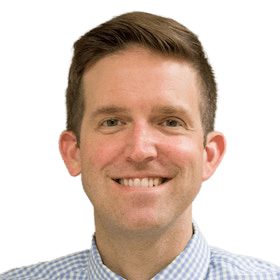 Dr. Nicholas Kenji Taylor, MD MSc AAHIVS
Family and Community Medicine
Training From UCSF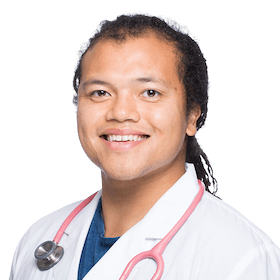 We help patients at institutions like yours, including Stanford Medicine and Kaweah Health Medical Group
"If the word can get around more to the elderly people that need help with this, that would be such a great thing. This daily monitoring would be so helpful for people out there because it's exactly what they need. As you get older, you get more forgetful, and DailyDoctor will take care of so much for you. I hope the word about DailyDoctor can get out more!"
Jacqueline W.
DailyDoctor Patient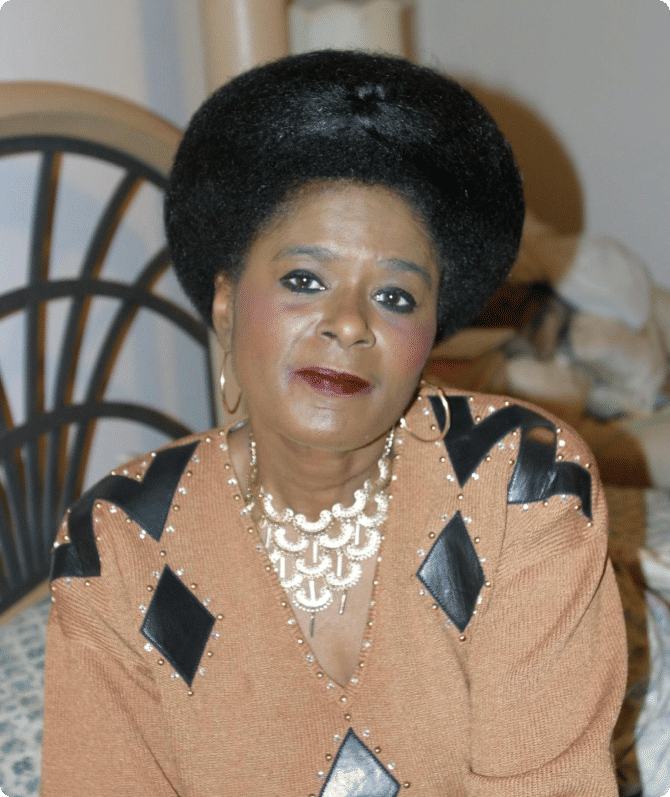 "I didn't know I had high blood pressure until I started the program and I didn't know it would be this high. I like how the service reminds me everyday to take my BP because I forget. And the doctor is good at keeping in contact with me."
Marie C.
DailyDoctor Patient

HIPAA-Compliant
The DailyDoctor platform is HIPAA-compliant with rigorous penetration-testing by a 3rd party, available upon request.
Easy-to-Use for All Patients
Daily check-ins can be done by web, text (SMS), or phone.
Patient reminders help ensure over 90% compliance.
Available in English and Spanish.
Learn More About How to Refer Your Patients