A Daily Safety Net For Your Loved Ones
Learn How DailyDoctor Can Help Your Loved Ones
Schedule A Demo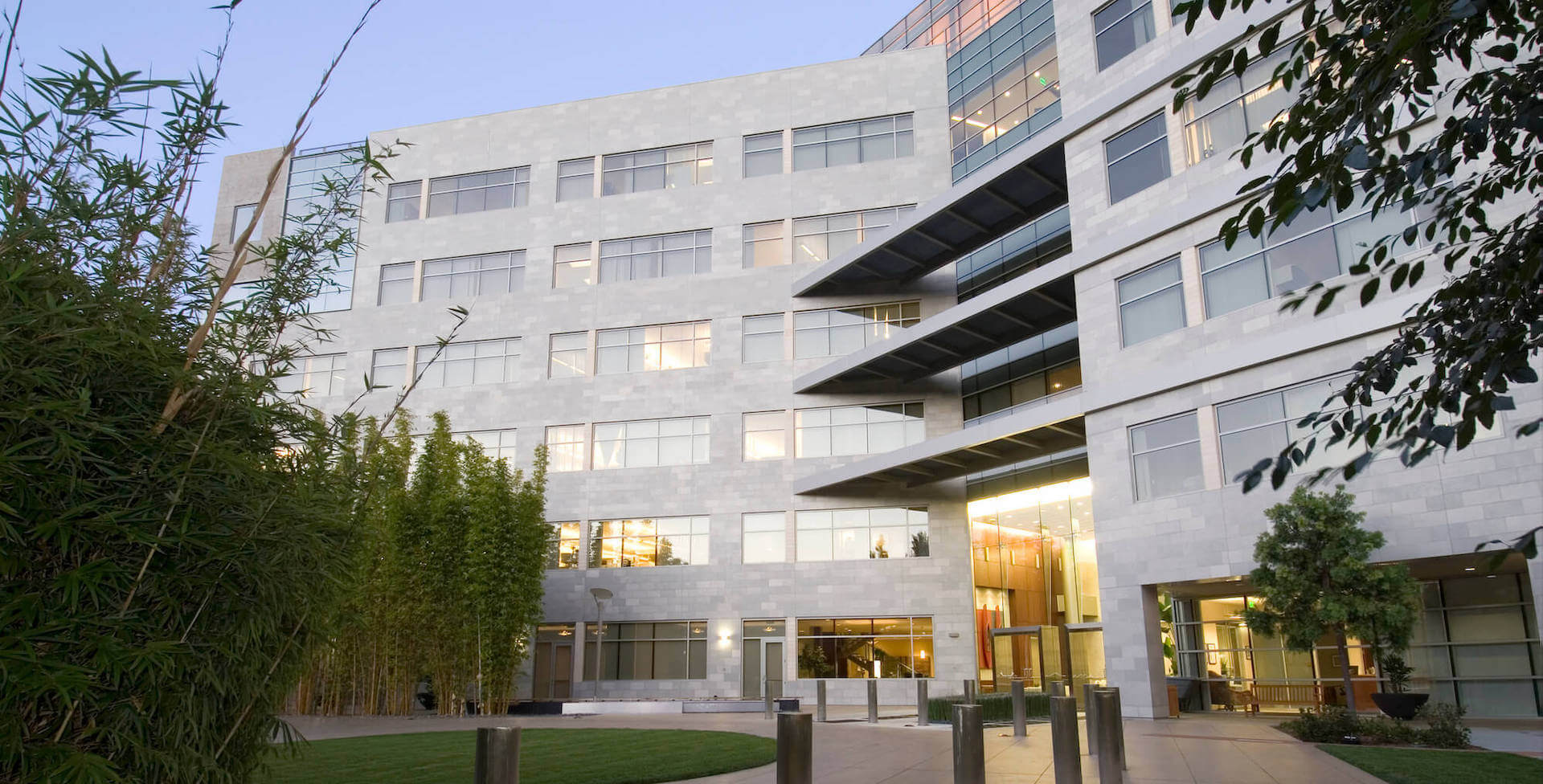 The DailyDoctor platform is simple, effective, and elegant.
Ryan Gates
PharmD, Sequoia Health and Wellness Center's Chief Executive Officer, and Vice-President of Population Health Management at Kaweah Delta

The DailyDoctor platform allows team members to follow, check, and evaluate multiple patients from the dashboard with one look.
Dr. Vaughan
Clinical Assistant Professor, Stanford Medicine, Primary Care and Population Health

Scalable Care for Chronic Conditions
Our remote patient monitoring platform is easy to deploy system-wide no matter your internal resources. Monitor one or multiple conditions across patient populations and insurance types with simple, automated data collection and EHR integration.
Easily Fits Clinician Workflow
A single nurse or physician can monitor thousands of patients with automated collection of symptoms and vitals and clinical intelligence that issues critical alerts and minimizes alarm fatigue.

Reduce Readmissions, Identify Efficiencies
Daily RPM reduces hospital readmission and death by over 50% and provides efficiencies across the health system. Generate ongoing revenue—as much as $157 per patient each month – with a simplified billing process.
RPM Billing Detials & CPT Codes
CPT 99453
Code for setup and patient education
Cost: $21*
Billed One-Time
CPT 99454
Code for data acquisition
Cost: $64*
Billed Monthly
CPT 99457
Code for data review and interpretation
Cost: $51*
Billed Monthly
CPT 99458
Code for added review, interpretation and follow up
Cost: $42*
Billed Monthly
*Cost may vary by location
**As per AMA, a qualified individual is one who is qualified by education, training, licensure/regulation (when applicable), and facility privileging (when applicable) who performs a professional service within his/her scope of practice and independently reports that professional service.
HIPAA-Compliant
The DailyDoctor platform is HIPAA-compliant with rigorous penetration-testing by a 3rd party, available upon request.
Easy-to-Use for All Patients
Daily check-ins can be done by web, text (SMS), or phone.
Patient reminders help ensure over 90% compliance.
Available in English and Spanish.
Efficient Care Made Simple