Patient Resources
Learn and improve your health with resources built by our physicians and care team. Connect with others to ensure that you have a strong support system.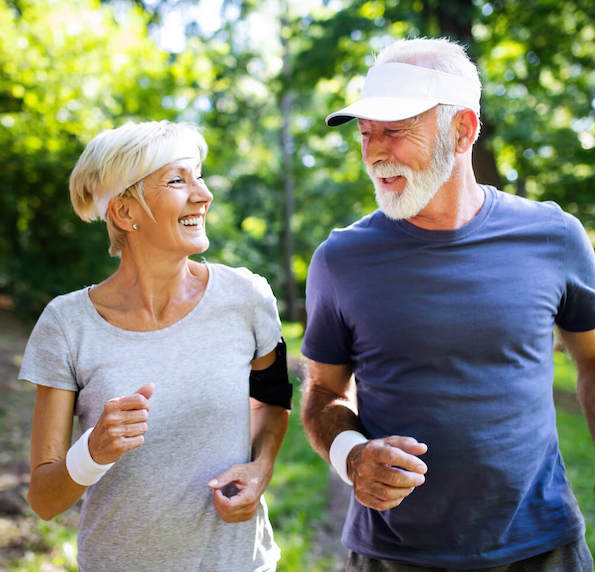 All
COPD
CHF
Blood Pressure
Stroke
Checking Your Blood Pressure at Home

Blood pressure is usually measured with a device that goes around your upper arm. Let's review how to correctly take your blood pressure at home.

Tips to Stay Healthy with COPD

Chronic obstructive pulmonary disease (COPD) is a serious lung illness which causes breathing problems. Chronic bronchitis and emphysema are subtypes of COPD.

Heart Failure in Adults

Heart failure is a condition where your heart does not pump well leading to blood backing up in your body. Here we explore the causes, symptoms, and treatment.
Connect with Others on Facebook
Groups for Congestive Heart Failure
Frequently Asked Questions
Can't find the answer you're looking for? Email our care team or call or message us.
Join DailyDoctor and start on a path to a healthier you